The Premium Functional Gym In Auckland
Welcome to Andfit
Our passion is delivering world class Coaching, through Group Classes or One-on-One, in an inspiring environment creating an healthier community. Our community is friendly, inviting and strong. We respect our members journey's and understand that everyone is at a different stage in that health and fitness walk. Check out some of our members stories.
No Contracts. No Joining Fees.
So you're ready to start with Andfit? Great! Welcome to the best decision you've ever made for your own wellness. Here are the steps to starting at Andfit: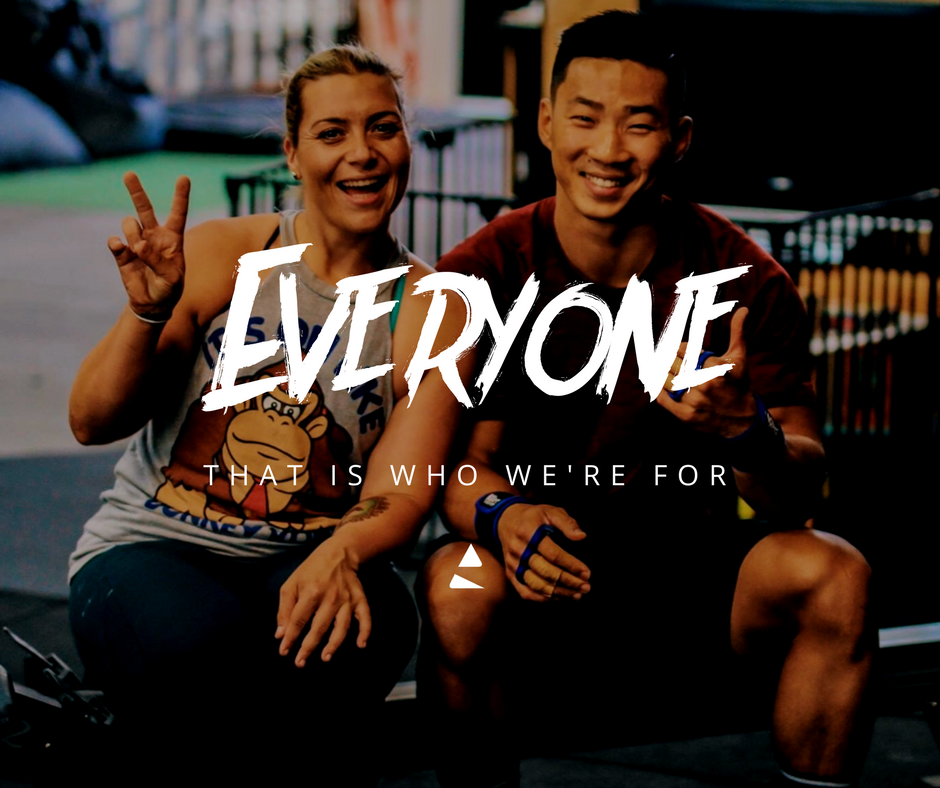 Step One
No-Sweat-Intro
A 15/20min Free Consultation Online or at the Gym, with one of our coaches to introduce you to our box, our community, our programming, training methodology, booking system etc. This is the best time to ask any question you might have regarding your fitness journey.
You can start at any time!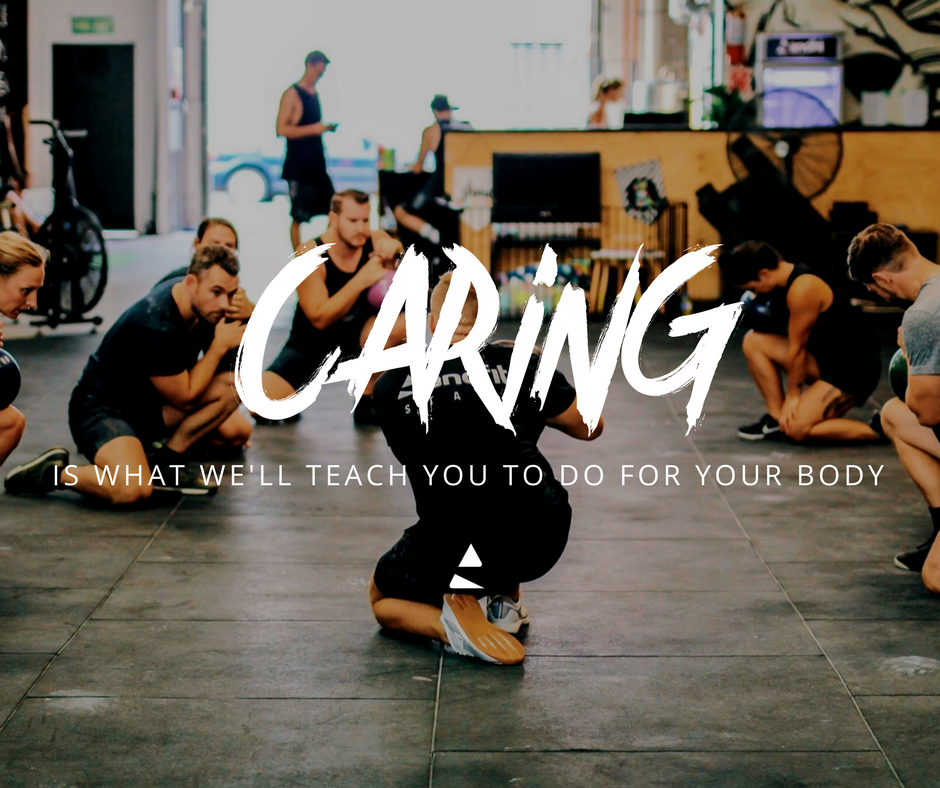 Step Two
Best Option for You
Everyone is different so our approach will be completely personalised to you and your goals. You might start with our OnRamp Programme, choose PT sessions or Group Classes with one of our membership options. What about Nutrition? We got you covered in all areas of health and fitness.
The Premium Gym In Auckland
OUR FACILITY, YOUR NEW HAPPY PLACE!
We are really proud of the space we have created. It's a spacious clean gym with enough equipment to run our classes of 14 people with ease. We have changing rooms, toilet and shower facilities. Take our virtual tour here and walk into our facility in just a few clicks!
Why You'll Love Training With Us
THE ANDFIT WAY