We are Aucklands premium CrossFit gym based in Mount Eden.
We are passionate about offering a quality CrossFit program, conditioning classes,  massage therapy and building a strong community of hard working people who are united by their love of challenging themselves. Here at Andfit we like to keep things simple…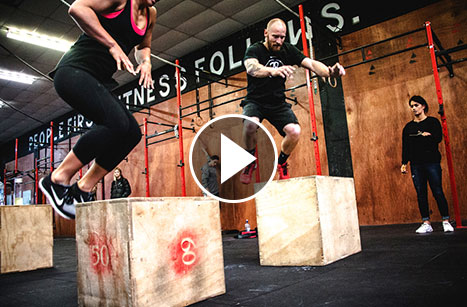 What happens at the free introduction?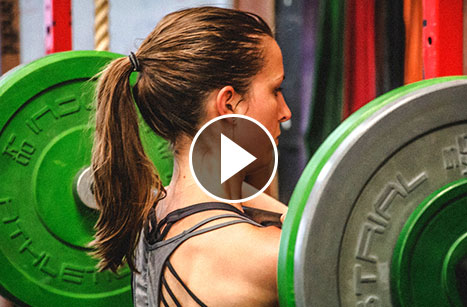 A quick video tour of our facility.
So you're ready to start? Great! Welcome to the best decision you've ever made for your own wellness. Here are the steps to starting at Andfit CrossFit:
I've achieved so many great fitness goals over the last 2 years with Andfit but the really exciting thing is that my health has also improved along side my performance in the gym! I'm now stringing double unders together (thats skipping with 2 rope rotations per jump) which has been a goal of mine for a year! My blood pressure and cholesterol levels have significantly improved. My advise is to try everything. Don't pick and chose your work outs – turn up for it all.
Just wanted to drop you an email to thank you for your support and encouragement after coming to Andfit for 1 year now. I arrived badly out of shape and pretty down on my health. In the last year there's lots of achievements, to mention a few:I've done a pull up, 10 push ups, eating a healthy and balanced diet. The biggest change has been in my mindset, being a little on the large side growing up (120kg) I didn't get involved in any of the sports or activities I wanted to because my size and fitness held me back. Now, I have the confidence to try everything I can think of, I've begun skateboarding, snowboarding, etc, all the things I missed out on as a kid. So a massive thanks to you, I truly believe in the power of community, encouragement and lifting!