WHY DO PERSONAL TRAINING?
Personal training is the most effective way to transform your body in the least amount of time. Your personal coach from Andfit will build you a custom plan and hold you accountable every step of the way.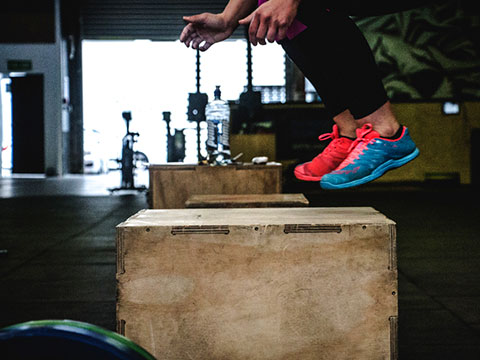 FUNCTIONAL MOVEMENTS
Andfit uses safe, effective and efficient movements similar to those you use every day in life.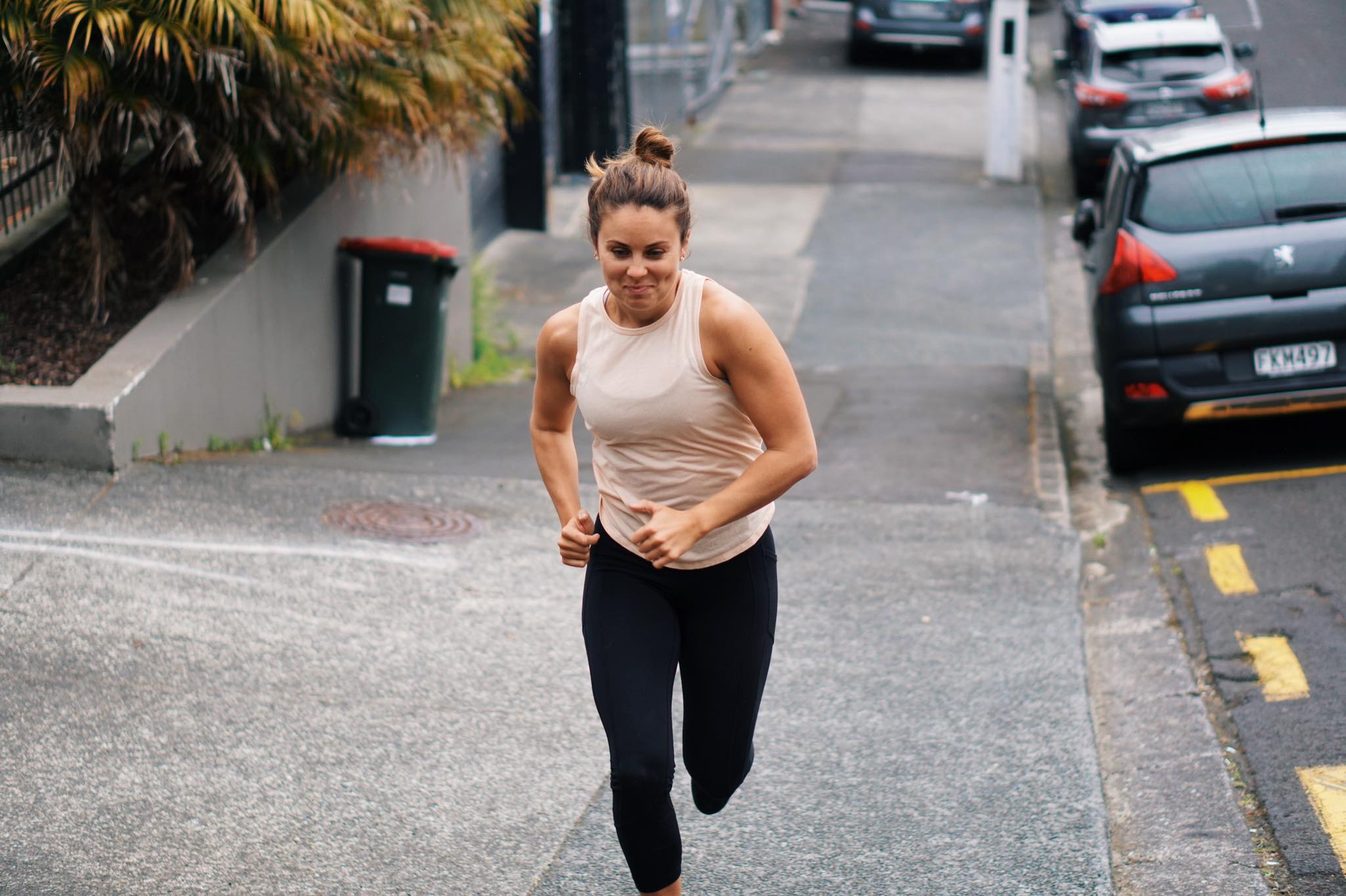 HIGH INTENSITY
At Andfit, workouts and intensity levels are adjusted to challenge the individual and safely improve fitness. Work smarter!